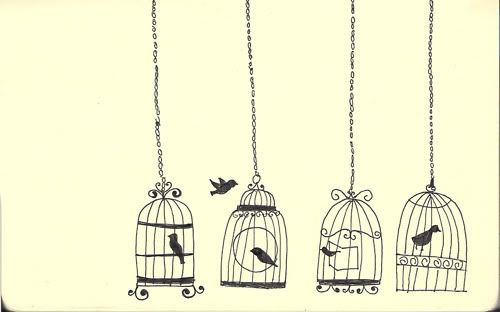 Happy New Year 2012 everyone.
Like everyone else, I'm blown away by the beautiful melody and lyrics of A Thousand Years. I love listening to the lyrics. I agree. It is a beautiful song. Sometimes, words which are unspoken are best described by song, isn't it? Well, same goes to me. At times, it's hard for me to explain my situation by words. And to express it, I'll listen to a song which suits well with my feeling. I guess that's one of the reasons why I rarely blog nowadays.

Anyway, all I want this year is to let go of my yesterday, move on with what I have today and complete my future with something good. No more 'sad song' playing everyday in my life. It's time to sing a 'happy song'. I know I'm stronger than this and I'm sure I can make it through. So last but not least, I wish you all a good year 2012. Happy New Year again from me, love.