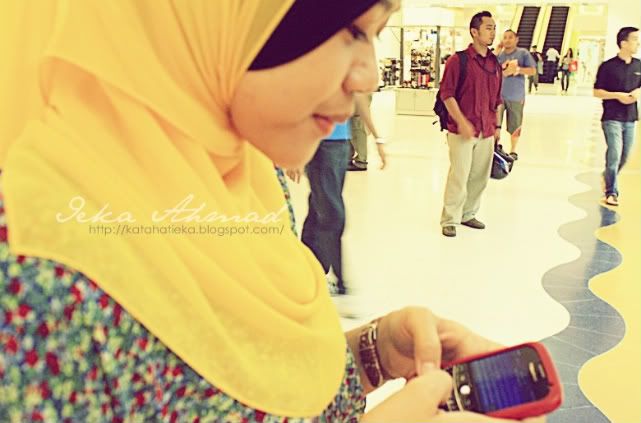 Assalamualaikum,
hello readers.

I had fun with my Indonesian friends just now. We went to Sunway Pyramid and watched movie. They are all nice and I love Indonesian people! So we watched

No Strings Attached

. Thanks to my roommate for the suggestion. But yeah, it was a good movie. All I can say is I hate the first part and love the last part.

Alright. So, I have a new addiction other than a Blackberry. I have my eye on Nikon D7000. Super cool! I wanna own one. Been thinking about changing the lenses for my Canon too. Let's swap the mood shall we? My passion for photography and cameras has arisen once again. Good!

I have nothing else to share. Take care people, good night.
Salam.